Articles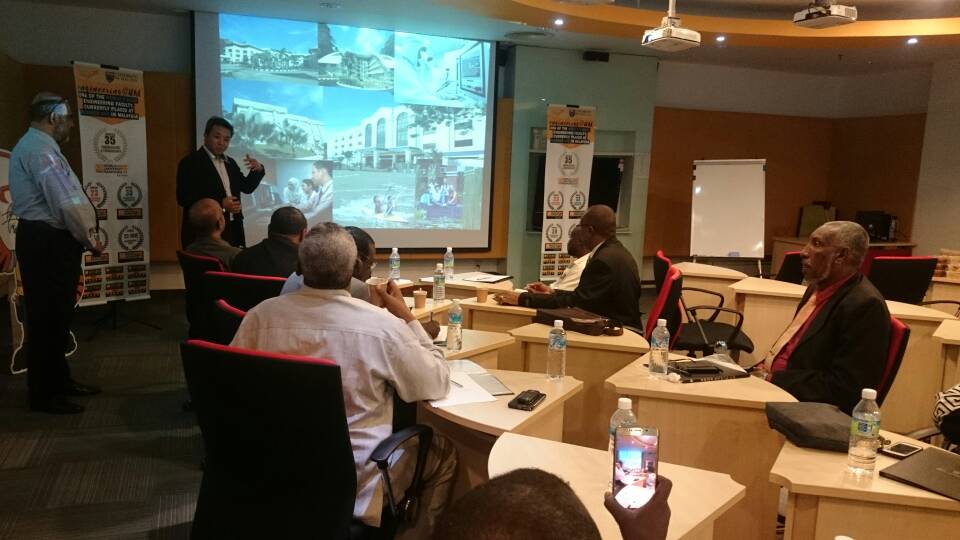 7th - 9th August 2017 - Zecttron Sdn. Bhd organized a 3 days workshop on Professional Societies Leaders Development Program at Faculty of Engineering. The speaker is Prof. Dr. Mohd Hamdi Abd Shukor. Prof. Hamdi share his experience on how how to develop leadership skills in top management.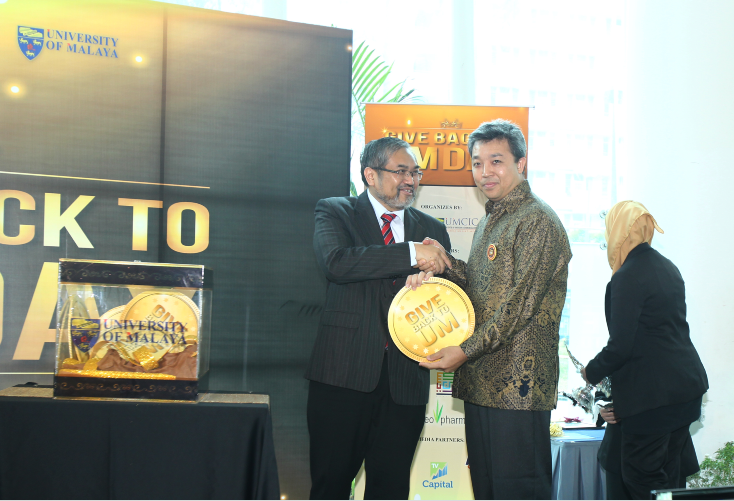 25th July 2017 - Small gives makes a big difference! Zecttron Sdn. Bhd along with other UM spin-off companies had contributed a sum of money with a whopping RM16 Million in total.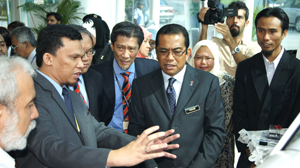 23rd April 2012 - UML-V1, the first Malaysian made CNC Lathe machine has been officially launched by the Minister of Higher Education Malaysia, YB Dato' Seri Mohamad Khaled Nordin.